2022 Roll for a Reason Gala
Recap
Thank you to all who joined with us for our 8th annual Roll for a Reason Gala… a great evening for an even greater cause!

Guests helped us raise over $170,000 for the continuation of our CTF Consortium research! Held on Saturday, November 5th, 2022 at 6:00PM at J. Verno Studios in the South Side, CTF was joined by Robert Mangino of KDKA as the evenings emcee. All enjoyed a Monte Carlo Casino theme with live magic by the famous Lee Terbosic and performance painting by Pittsburgh's own, Cody Sabol. Gaming included poker, blackjack, craps, roulette, cash quiz, and slots all for chances to win various prizes. Heavenly Cuisine Custom Catering provided amazing appetizers, a carving station, and various other food stations. There was also spirits provided by PA Libations, live music by Take Two, and a photo booth to capture the night's memories!
This one-of-a-kind event also featured a hybrid Silent Auction model, with items available for bid online by all, as well as exclusive items at the event itself for bid by attendees only. A Rolling Stones autographed guitar was auctioned off live and there were over 35 basket raffle items for bid as well!
A huge thank you to our evening volunteers who went above and beyond to ensure the evenings success!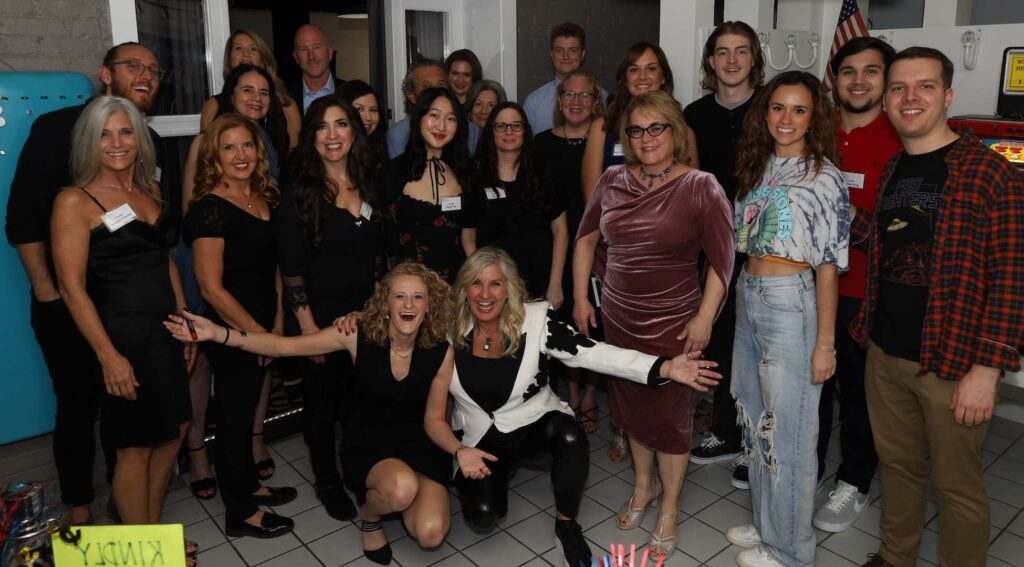 Thank you to the incredible companies below for their sponsorship of this one-of-a-kind evening!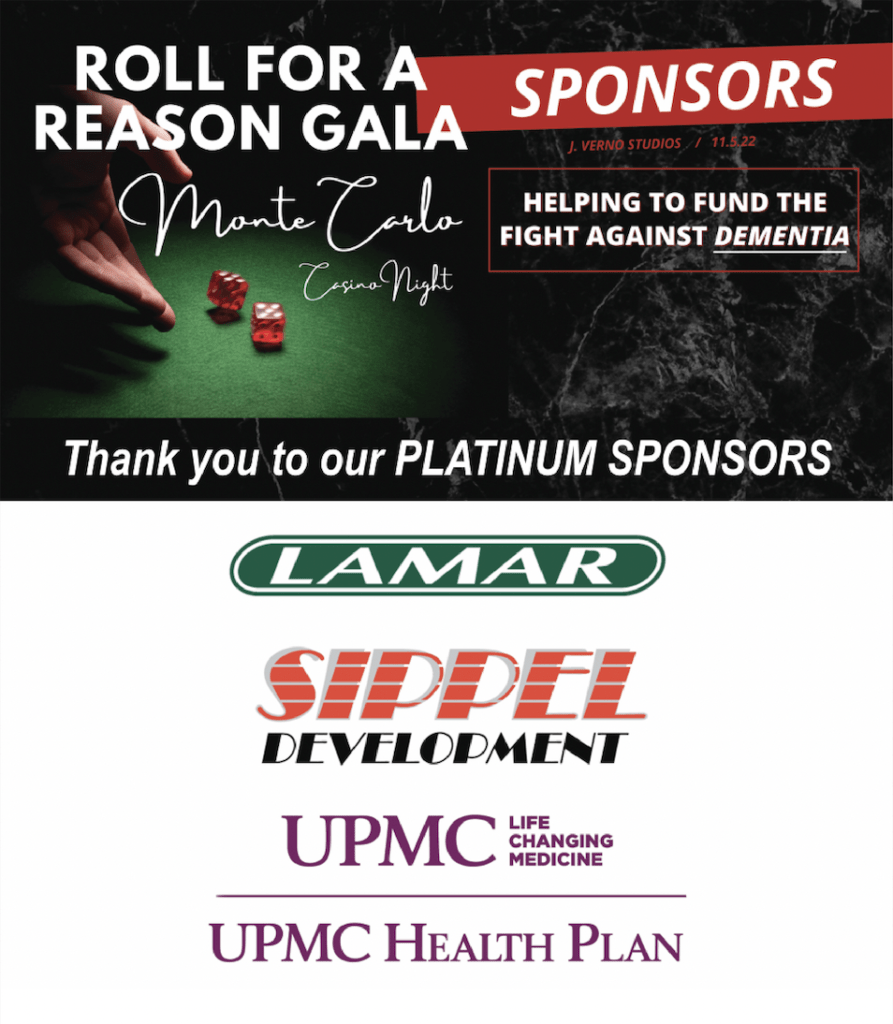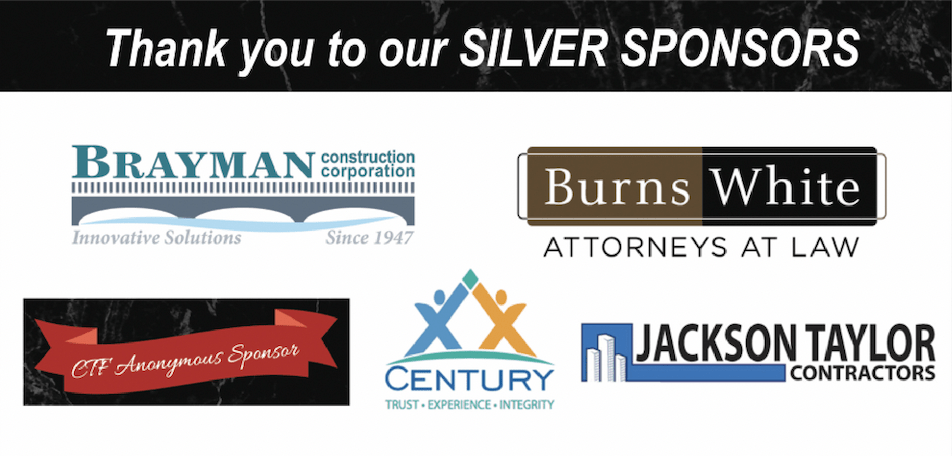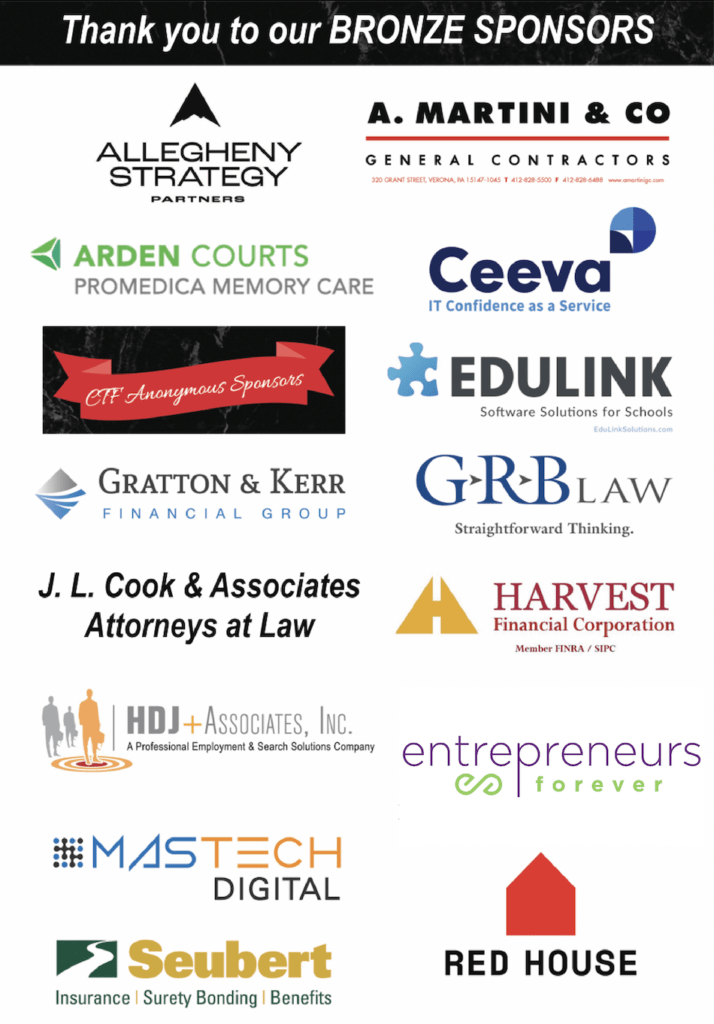 Watch our recap video here to see how fun this evening really is!
Event Info
When:
Saturday, November 5, 2022 @ 6:00pm
Where:
J. Verno Studios